Rad Biking Switzerland offers exceptional mountain biking services in various regions of Switzerland.
Whether you are looking for discovery, excitement, extra comfort or service for your mountain biking experience, we will be able to satisfy you with a proposal adapted to your desires.
Rad Biking Switzerland offers unforgettable experiences on demand, contact us with your project and we will come back to you as soon as possible with a tailor-made offer.
Whether you are an enduro, cross-country, downhill or e-bike enthusiast, you will find the right offer for your favourite sport here. Our versatility allows us to adapt to your wildest dreams. Be inspired and tell us about your ideal outing!
Dive into the service section of our website and find some of our most exclusive services. We look forward to sharing a unique experience with you.
Our passion is to give you inspiration and passion with our mountain bike adventures.
Once licensed Swiss Cycling guides, we have decided to associate in order to create a unique mountain bike offer in Switzerland. We have chosen to utilize each other's abilities and strengths to ensure an optimal guiding quality, adapted to the client's expectations.
Having had the unique chance to grow up on our bicycles through cross-country, enduro, downhill and even roadcycling, we are now committed to forward our passion to both youngsters and adults, so that everyone can enjoy those awesome activities while minimizing the encountered risks and maximizing pleasure !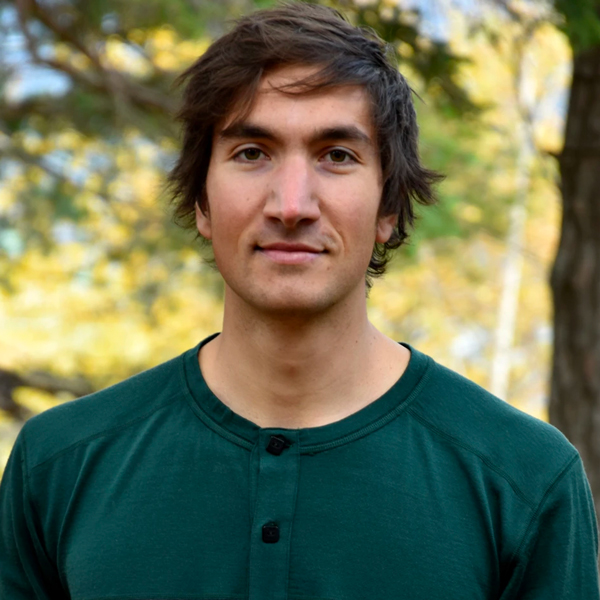 Rad biking Switzerland
Chemin de la Donchère  31
1934 Montagnier
Switzerland
​​​+41 79 825 87 42
+41 79 129 60 95
radbiking@gmail.com